We formalize our strategies into a comprehensive plan, implement trusted technology, and tailored processes to competitively position your company to accelerate revenue generation.

Right Path, LLC doesn't just develop and deliver results-driven business development plans. We execute them with precision.

Allowing you to focus on running your business while we focus on delivering profitable results.


Are your processes keeping you from closing new business?

Let our team put you where you need to be - Boldly in front of the marketing curve and your competition!

Click on the link below for a FREE consultation and let's see if we are a good fit to work together.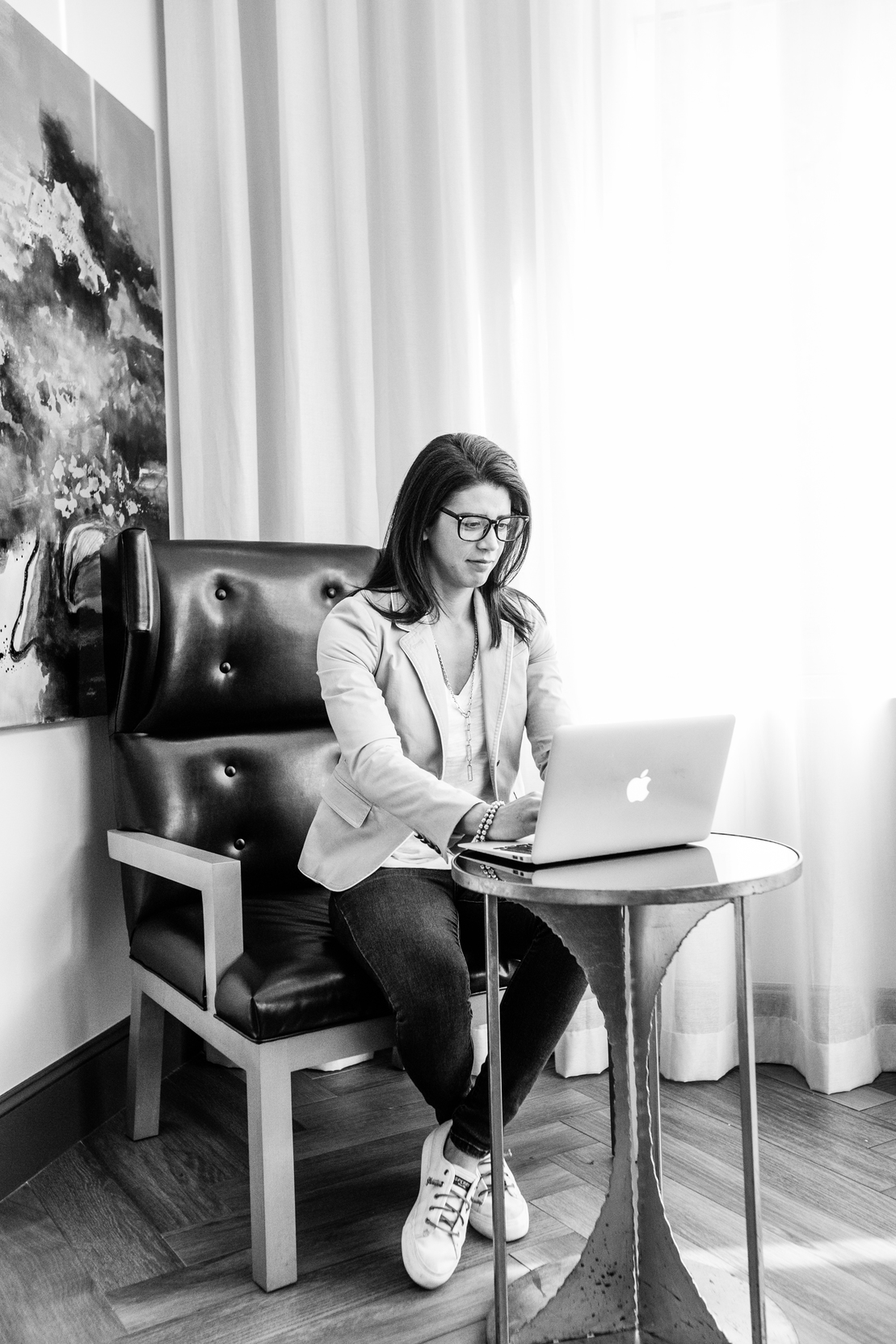 © 2021. Right Path, LLC. All rights reserved.